Hello!
A publishing professional with over seven years experience working with publishers and authors, I love reading, editing, and making books.

When I'm not working in the office (in my "spare" time) I pick up freelance projects including typesetting, copy editing, and proofreading books. I've also dabbled in making websites using WordPress (for example, my own!)

I offer publishing services to freelance clients. Ask me about how I can help you today.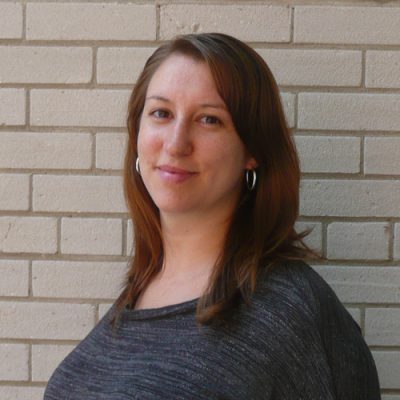 Publishing Services
I offer the following freelance services to book publishers.
Writerly Inspiration
"In a way, editing is not unlike the movies. The best books, just like the best movies, are a collaboration. They're only as good as the compromise made between the artists involved."

"I don't need an alarm clock. My ideas wake me."

"The first sentence can't be written until the final sentence is written."

"Every secret of a writer's soul, every experience of his life, every quality of his mind, is written large in his works."