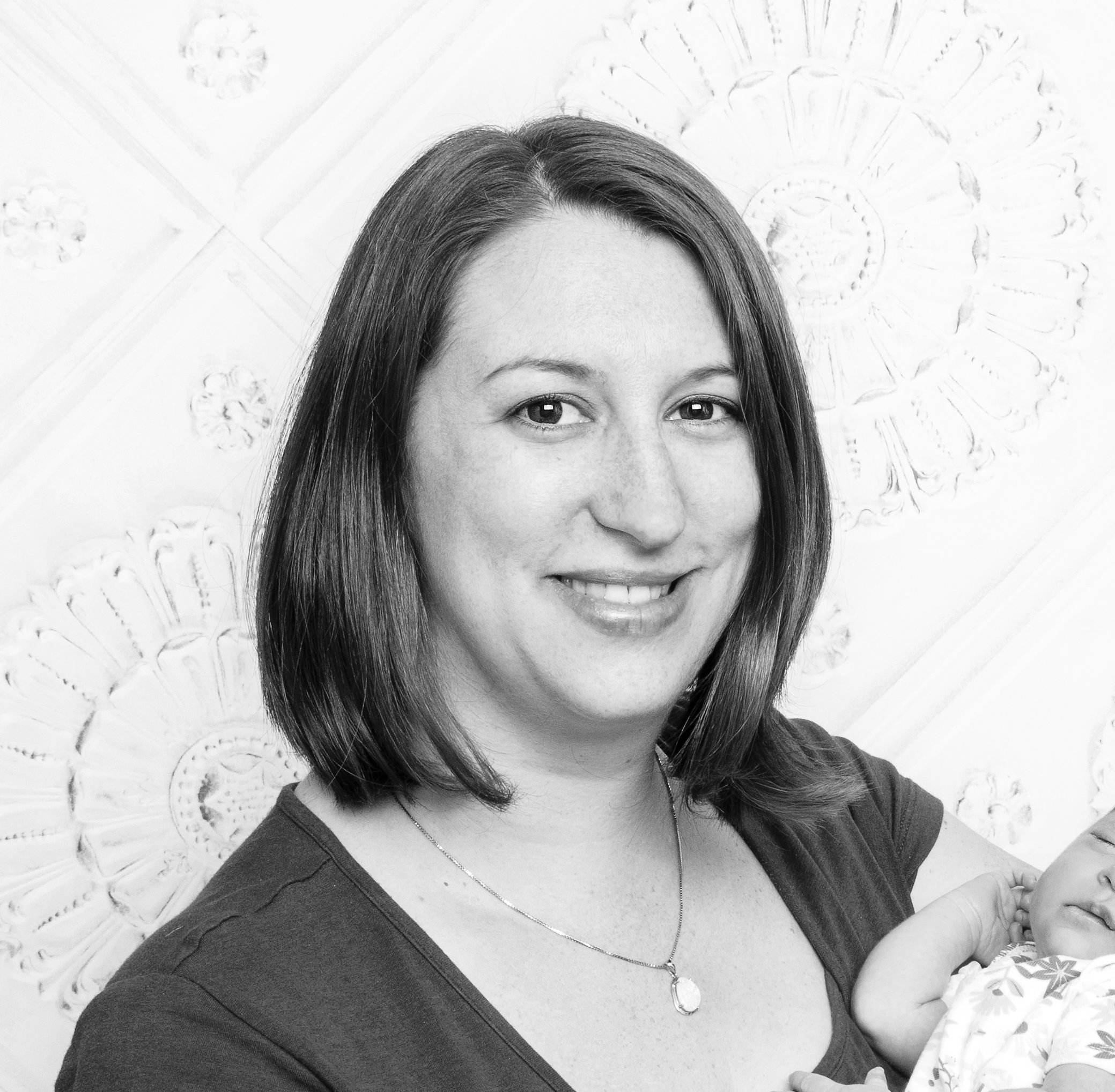 I'M AN EDITOR AND MARKETER.
I've worked in book publishing for the past ten years, working with Canadian-owned publishers in marketing, publicity and production.
I TURN CANADIAN STORIES INTO BOOKS.
I also work with clients to finesse their books for publication, including copy editing, proofreading, and typesetting (essentially, designing a book's interior pages).
Though I work in a venerated industry, I'm fascinated by technology; I love to embrace new digital strategies to streamline and innovate how we make and sell the precious cultural object we call a book.
HOW CAN I HELP YOU?
I offer publishing services to freelance clients.
LET'S MAKE SOME BOOKS
Whether you are looking for a freelance editor to check the grammar and flow of text or for a clean, attractive page layout for your book, or an innovative, digital approach to marketing books, I've got you covered.

Virginia Woolf

Ray Bradbury

Ernest Hemingway

Joyce Carol Oates

Viggo Mortensen