I've been doing a lot of looking ahead these past few weeks. Looking ahead to 2017, and my ambitions for career, for wellness, for finances and for family. But today I wanted to take a moment to reflect on this past year, specifically what reading has meant for me.
At the start of 2016 I started a new job at publisher Dundurn. It's been a huge positive to work here for the past year. And of course starting at a new publishing house I had the lovely chance to dive into their list of books, getting to know titles and reading those that sparked my interest. So a lot of my reading on Goodreads includes Dundurn books, new and old. A few highlights include: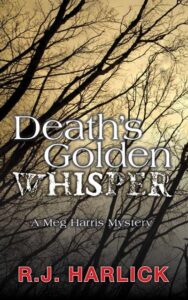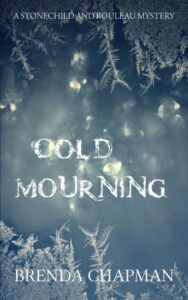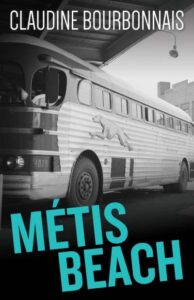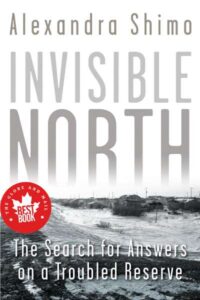 I've also read some amazing non-fiction books on current affairs and politics and hope to continue that trend into 2017. I'm actually proud to say that the two books I've finished in 2017 are both non-fiction!
Goodreads did the honours of creating My Year in Books (2016), and I can report that I read 60 books with 9 books being non-fiction / memoir! Oh, man, The City of Mirrors was quite the long read, but I had to read it all after thoroughly enjoying the first two books of the trilogy. Plus got my fantasy quota filled for the year. Here's a little snapshot of my year in reading: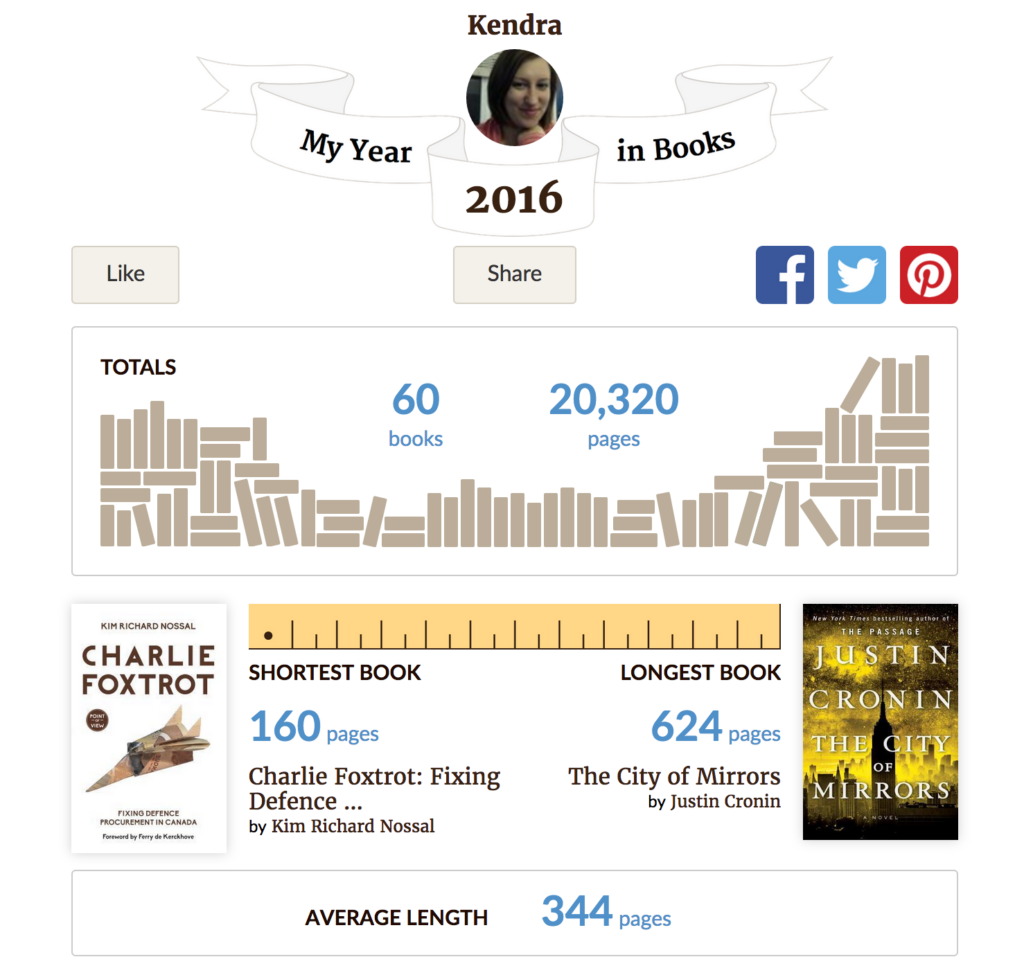 That's all from me for now, folks! It's back to reading, working on 55-Book Challenge for 2017, and doing some bookmaking and book marketing! Happy reading.