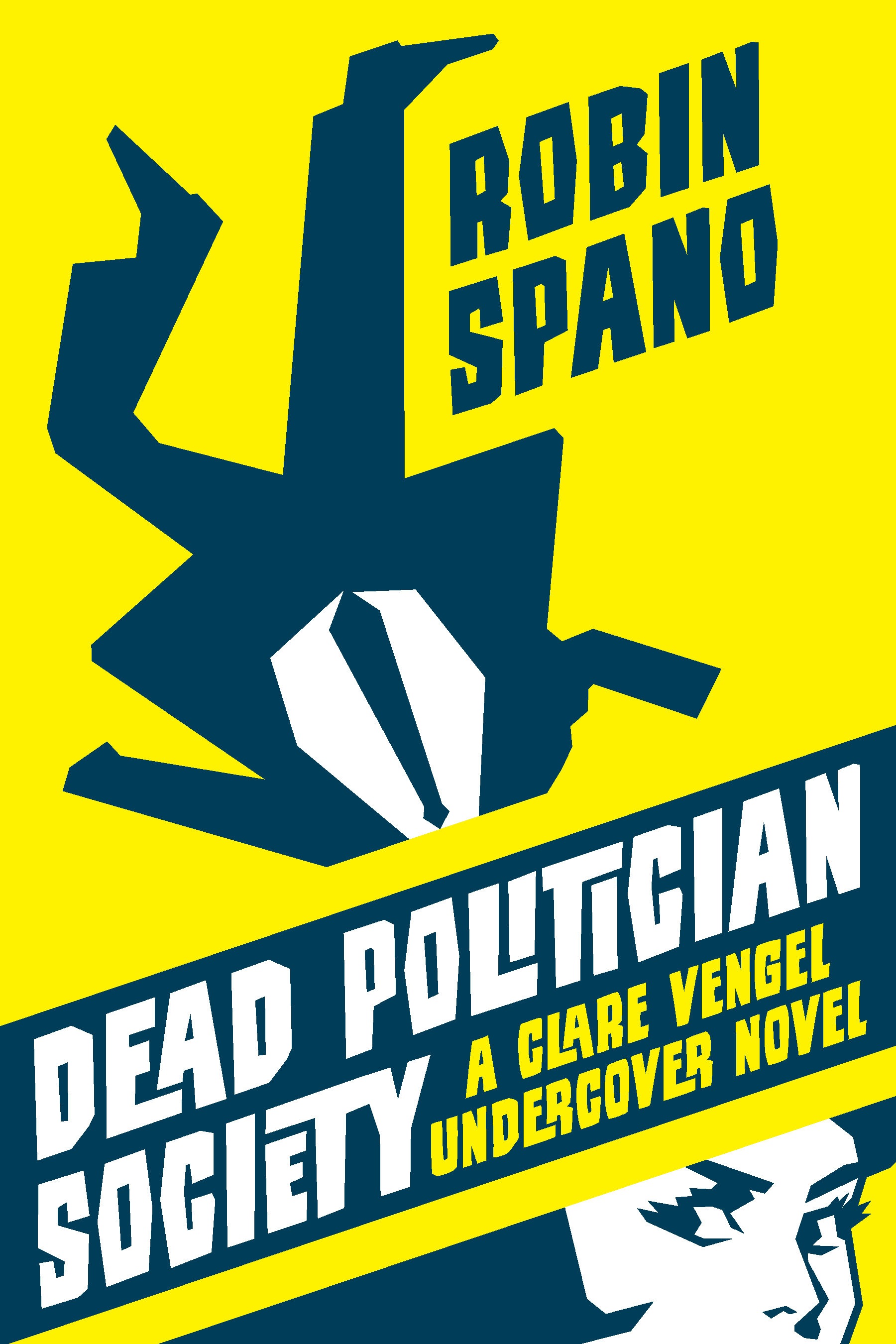 Certainly an unusual mystery novel. Despite being billed as "A Clare Vengel Undercover Novel", the narrative shifts from the perspective of about five different characters. The shifts in perspective are quite quick, so we get about three pages from each character. I don't think any character was really sympathetic; I found most of them pretty self-serving.
The plot and setting are quite fun — a U of T poli sci class that creates a secret society for utopian goals becomes involved in murders of politicians being attributed to the group. The politics focus is very light and the political dreams of the students seem far from realistic, knowing real university students and their political goals. But it makes for a fun story. I also love reading books set in Toronto because we get a little flavour of the city that's recognizable to an "insider."
I'd recommend this book for mystery fans who don't enjoy too much violence and gore and like a little light-hearted humour and self-deprecation in their detective heroines.
Dead Politician Society: A Clare Vengel Undercover Novel by Robin Spano | ECW Press, 2010